Proud Partner of
Schneider Electric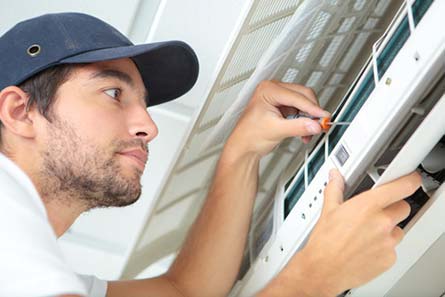 About Us
Since 2000, inControl, Inc. has been Southern New England's premier independent Building Automation, Construction and Service organization for the Schneider Electric/Andover Controls family of products, including Infinity, Continuum and Eco Structure.
Our Services
An Industry Leader
You Can Trust!


Superior Service and Delivery
Excellent Customer Support
Top Quality Products
Knowledgeable Team
Our Principals
Steven E. Beveridge

President
Steve brings to the company over 30 years of varied experience, including automation, construction, and facilites management. Steve is ultimately responsible for the overall operation of the company, including standardization and quality control.
Robert J. Spinella
Vice President,
VP Sales & Marketing
Bob has been involved in the automation and construction industries since 1978 and has witnessed and participated in the transition of building systems from pneumatic to the latest high-tech network-based systems. Bob has developed tremendous industry knowledge and contacts, and maintains excellent working relationships with local mechanical contractors and engineers.
"

They are a great company. Well managed and professional. I feel that they are the best control company in the business because they never leave the client hanging, with great service after construction projects are completed. They provide easy to understand training for the end user. The workers at the company are all excellently trained and totally concerned with the quality of the end product. This company tries to understand the scope of the work to be performed during construcion prior to the bidding process which eliminates the need for massive change orders while work is commencing. The construction personnel are easy going and can work with the entire team of subcontractors in a construction project. inControl is capable of performing projects of any size and completing that project on time and on budget. By far one of the better contractors that I have used in my 20 years as a facility manager.

Kevin Perry

Plant Manager, Moses Brown School